Opinion Poll: Do you approve the selection of the Brownstone Property Group?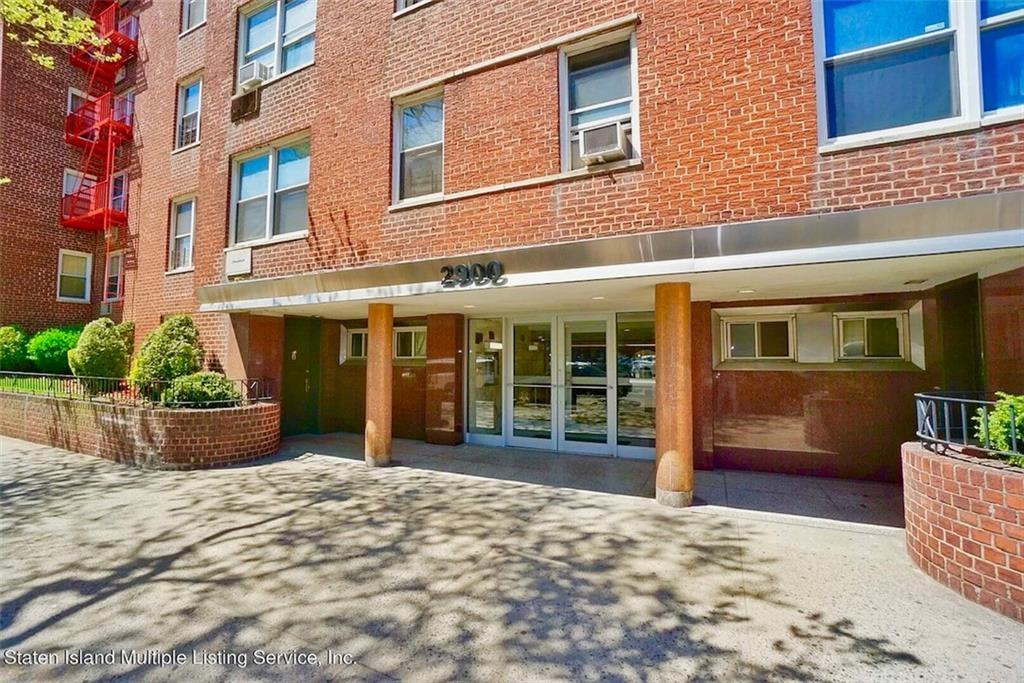 2900 Ocean Avenue Condominium, Brooklyn NY 11235 
Now we have TWO Sites. If the first one is down or slow (as the result of the private DDOS attacks by Grace Bishop and her minions), try another one: 2900oceanAVEcondo.com.