The Leading Candidate:
Brownstone Property Group
123 7th Ave Brooklyn, NY 11215
The team at Brownstone Property Group provides owners of rental buildings, condos, and coops with customizable property care services. Its full-service offerings include around-the-clock management services, leasing, financials, renovations, maintenance and sanitation services. Its 24-hour on-call repair service is available to handle any emergency issues that may arise to keep properties in the best possible condition, and the group also provides ongoing preventative maintenance and inspections with its expert repair staff. The experienced and dedicated team can assists clients in the assessment of properties, leasing and sales, and management of capital projects. It provides years of valuable experience to the process as well as determining methods to reduce costs, enhance building design, and improve retention, efficiency and safety. 
The Head of the Company and the Lawyer: 
Mr. Joshua Blackman.
Call him if you have any specific questions or concerns regarding the planned transitioning to his company. I personally got a very good impression.
Read his comments to this post. Note his prompt responses and the attentive, caring attitude. The personality of the company's head tells you a lot about the company. 
M.N. | 6.6.23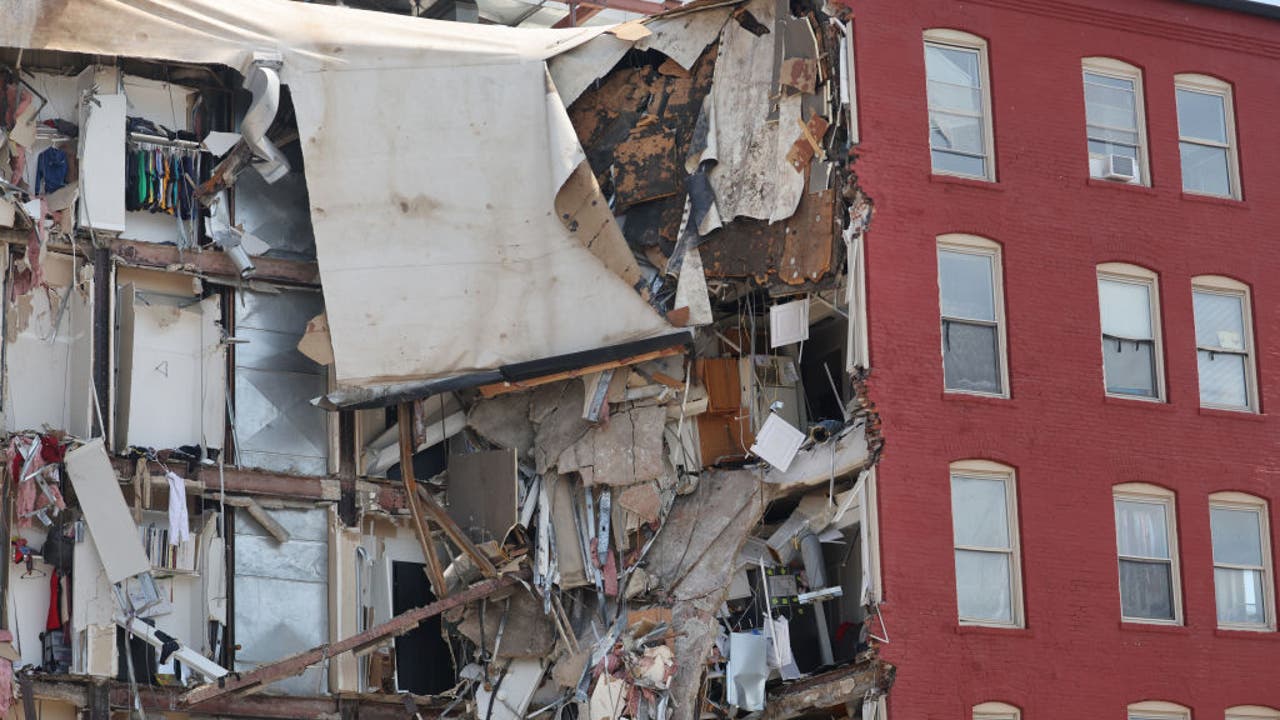 DES MOINES, Iowa (AP) – The bodies of three men have been removed from the site of a collapsed six-story apartment building in Davenport, Iowa, about a week after part of the century-old structure tumbled to the ground, the city's police chief announced Monday.
"We don't have any other information at this time that there are any additional people missing," Chief Jeff Bladel said.